Why Us
The Virtual EMI/EMC Laboratory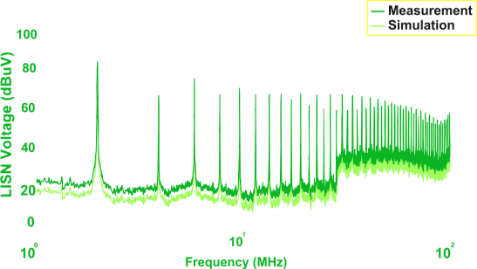 Simulation results correlates with Lab Results
Design For EMC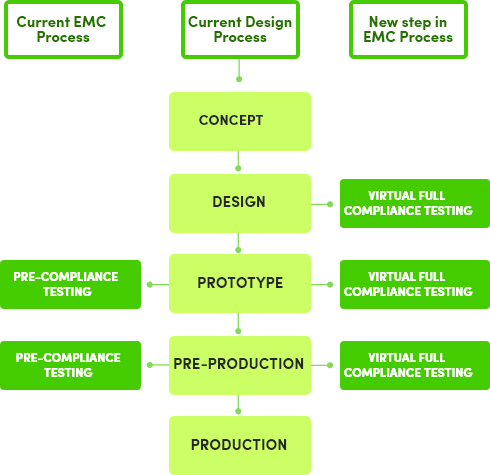 Front Loading EMC for first-time pass
Diagnosis For EMC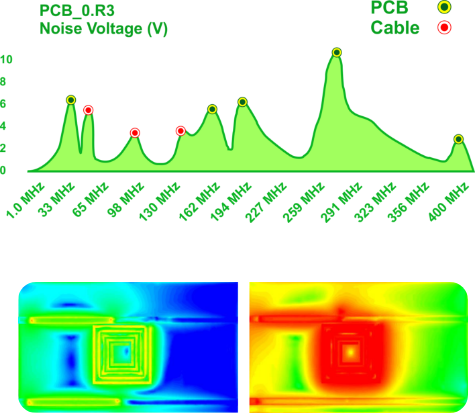 EMC mitigation to meet compliance
Our Approach
Automated EMC Laboratory Setup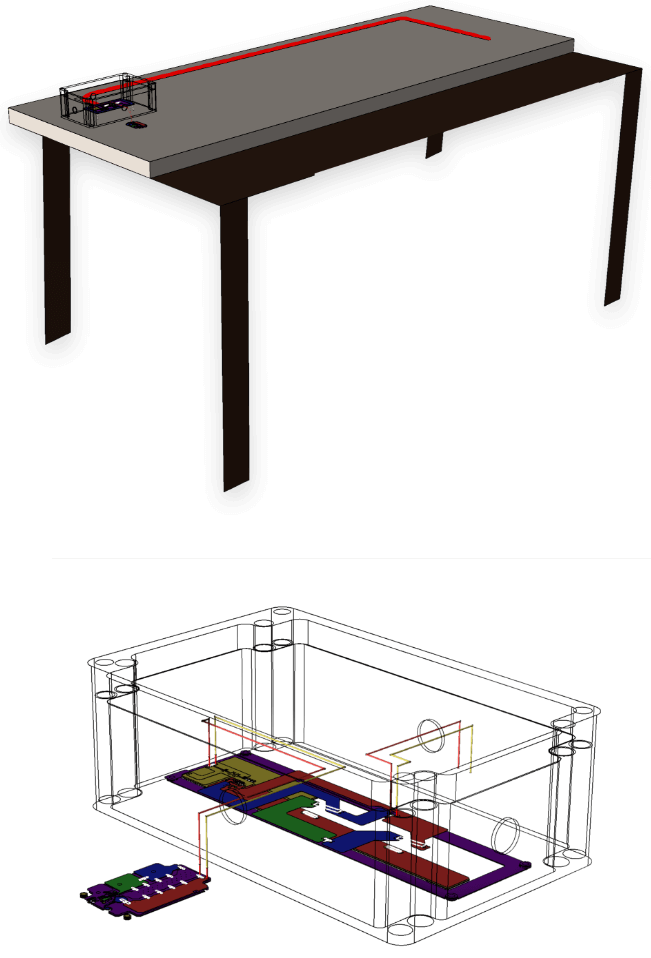 EMC Specific Model Libraries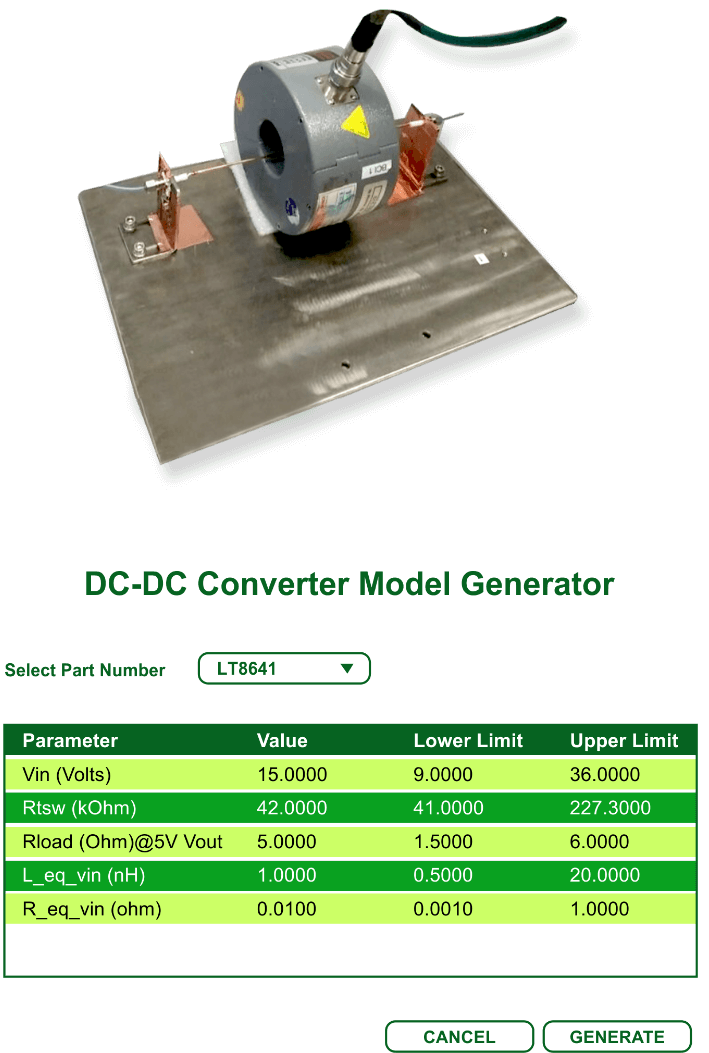 Fast 3D Runtime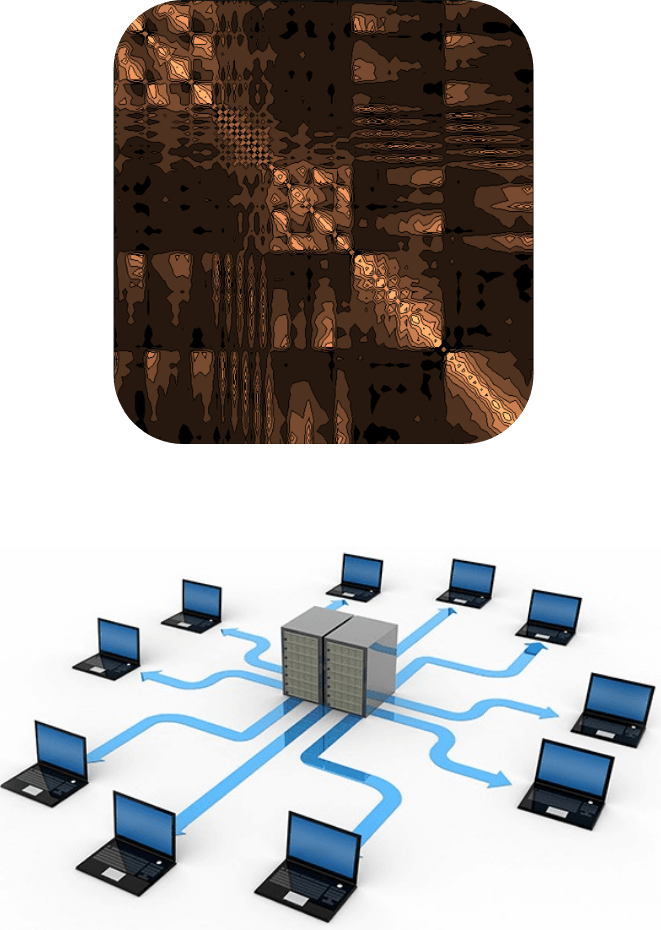 EMC Diagnosis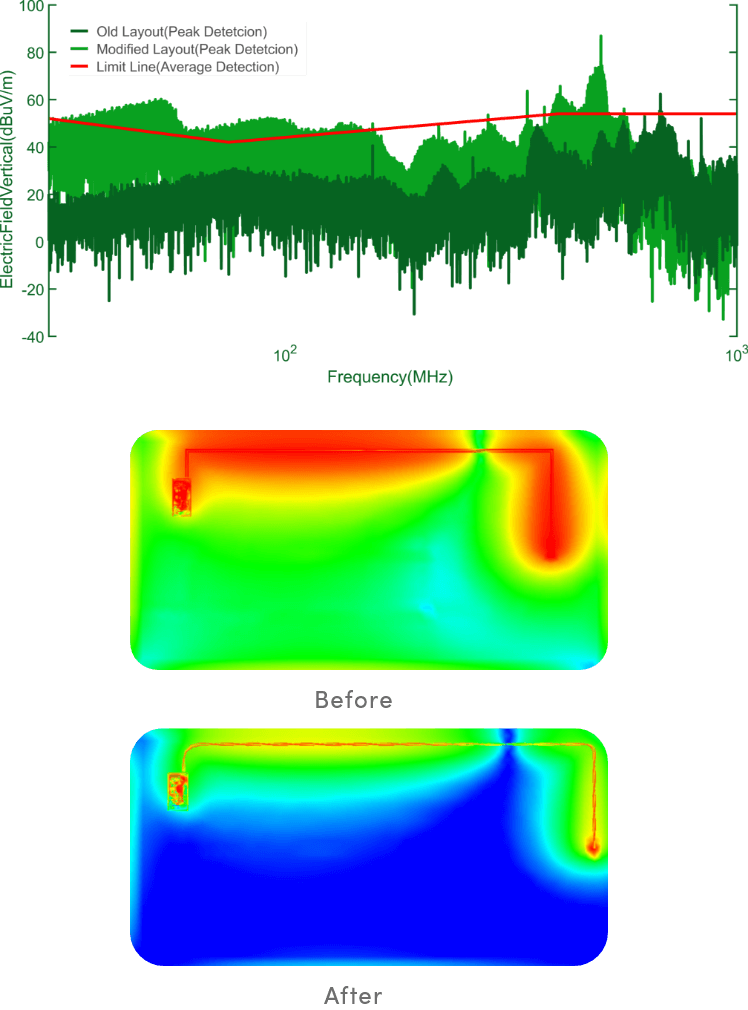 REDUCED CAD ENGINEERING EFFORT
Compliance-Scope®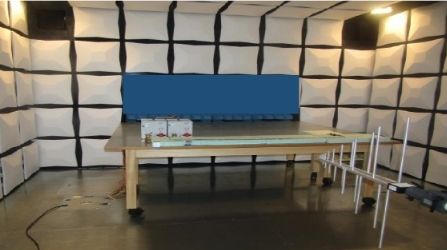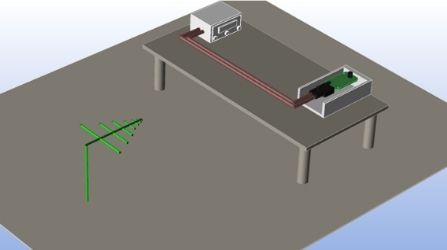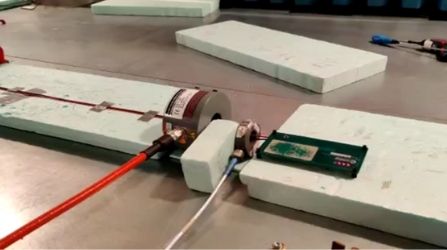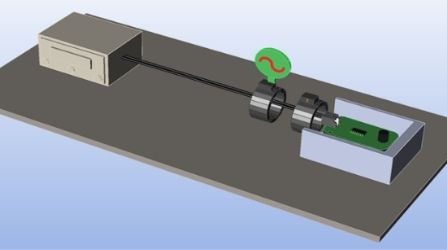 virtual laboratory for emi/emc
Compliance-Scope®, is a Virtual EMI/EMC laboratory where designers can validate and improve their hardware at an early stage by uploading their design files. The tool also provides diagnosis and suggestions for low-cost fixes at the Printed Circuit Board level.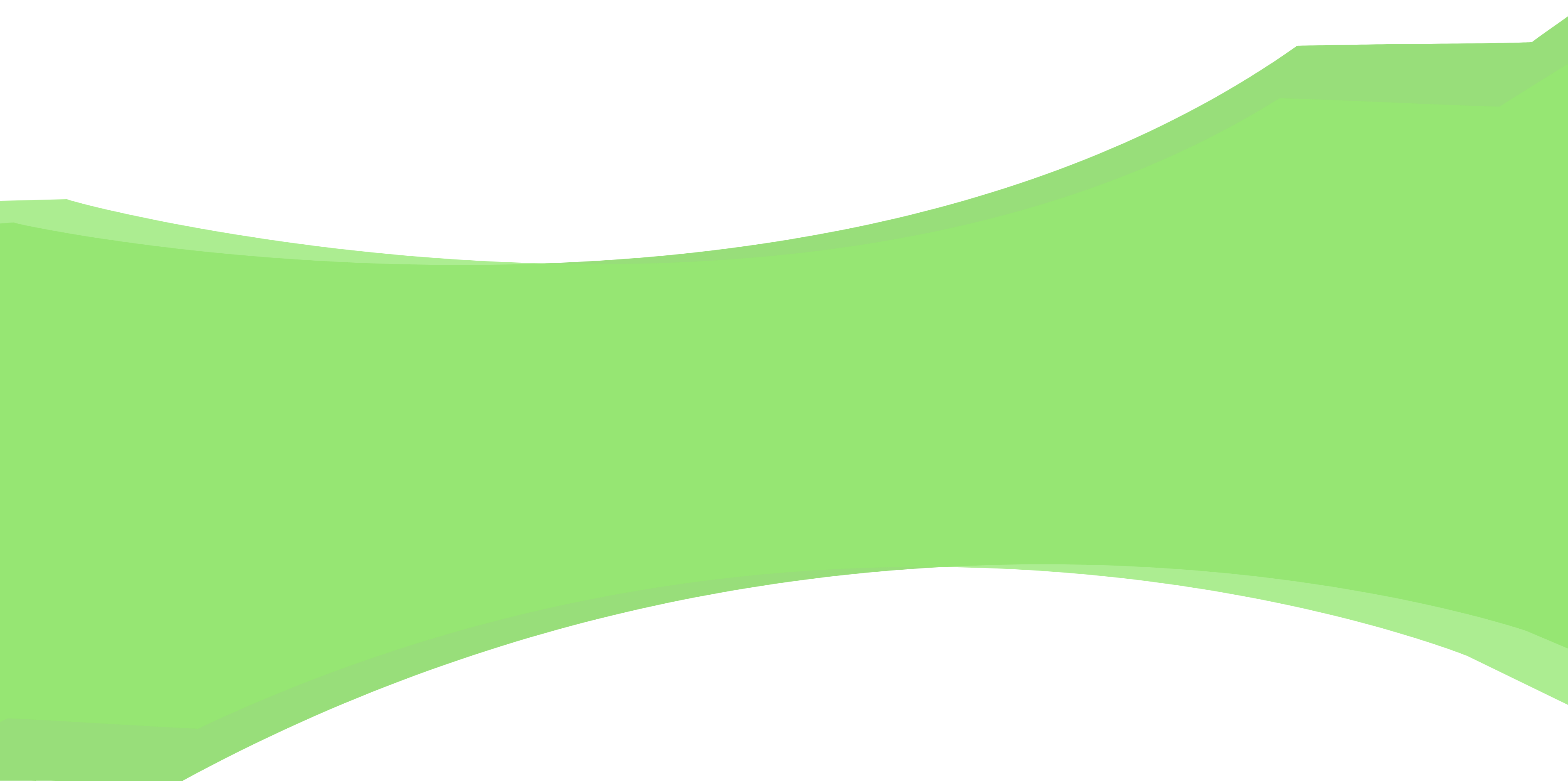 Compliances that we support
CISPR 25 RE laboratory Setup

CISPR 25 Voltage Method

CISPR 25 Current Method

ISO 11452-4 Open-Loop Method

ISO 11452-4 Closed-Loop Method

MIL STD 461G RE 102 Setup

MIL STD 461G CE101 Setup

MIL STD 461G CE102 Setup

CISPR11 RE laboratory Setup

CISPR32 RE laboratory Setup
Technology
Data Models
Compliance-Scope® employs data-based models for several equipment in the laboratory e.g. injection-clamp model, antenna model, LISN model and operating condition dependent IC-models. These models capture the working of individual elements and are plugged into the Electromagnetic solver environment for a system-level output.
Injection-Clamp Model.
Operating Condition Dependent IC-Model.
LISN Model.
EMI Reciever Model.
CE and RE LISN Models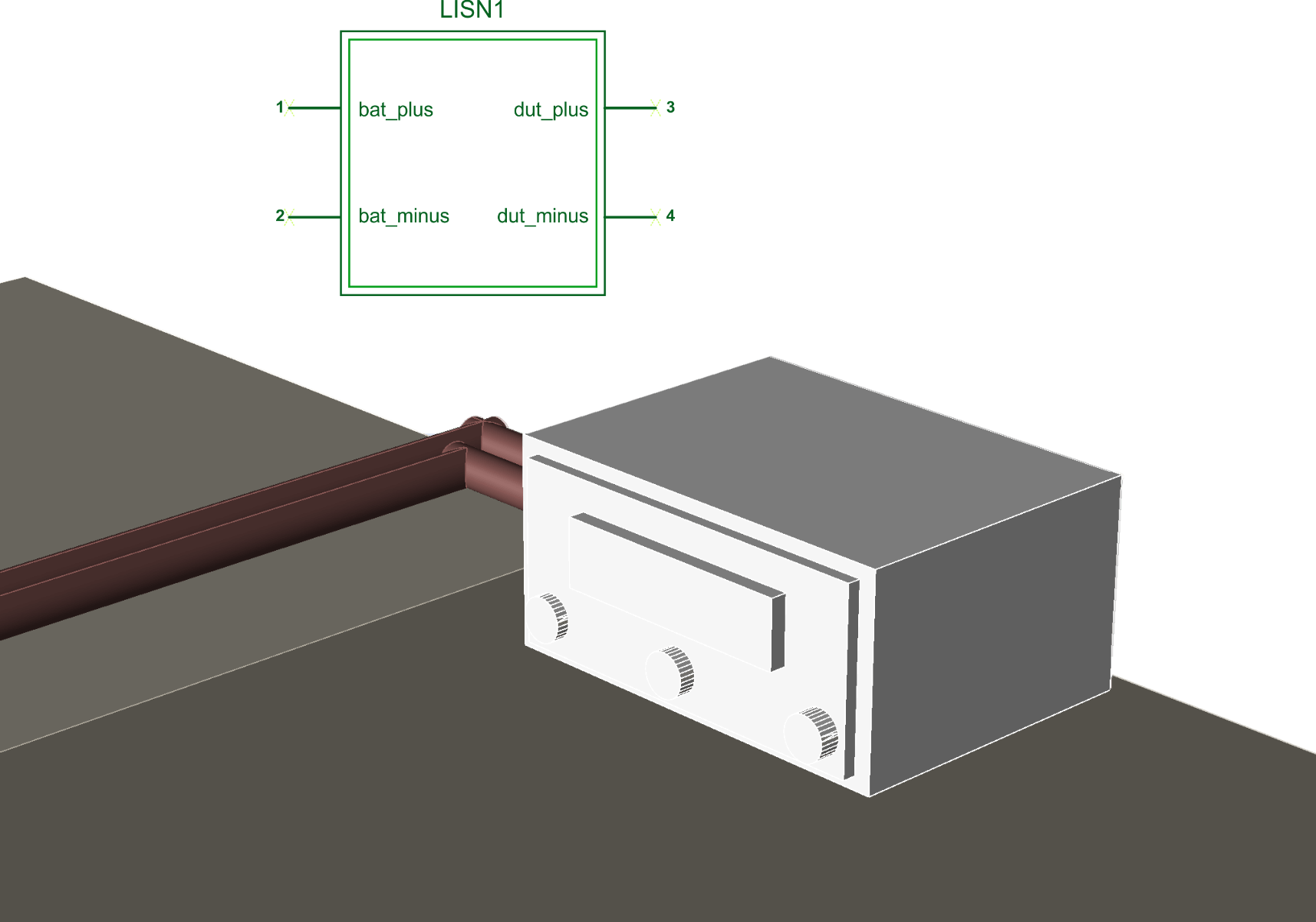 Method of Moments: NO Absorbing Boundary

Physics Based Simulation
These include fast 3D full-wave Electromagnetic solver, 2D Electromagnetic solver based on Multi-conductor Transmission Line (MTL) theory and circuit solver. Based on the laboratory type, Compliance-scope applies custom hybrid solvers such that accuracy is maintained while speeding up the solution process.
Fast MoM Solver.
Adaptive Frequency Sweep for EMI/EMC output parameters.
Hybrid Solvers.
Case Studies
Study of Radiated Emission from an Automotive Touchscreen System – A Simulation Driven Approach

Effect of Cable-bend on CISPR25 CE Current Method

Black-Box DC-DC Integrated Circuit Modeling towards Design for EMC in Automotive Electronics

Model-Based System-Level EMI/EMC Simulation for BCI Pass-Fail Prediction.